Tutorial: how to draw a fantasy village map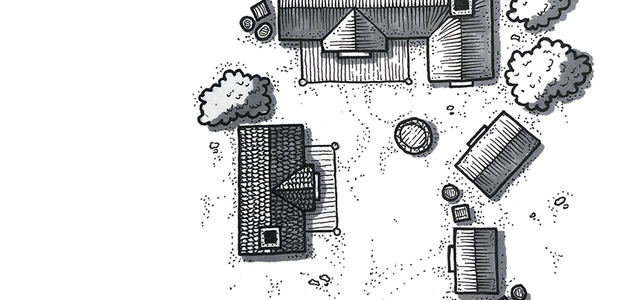 Villages and towns are important places in most fantasy roleplaying games. It's a place for the adventurers to stock-up on gear before taking off on wilderness or dungeon expeditions, interact with NPC's, and sometimes the village itself is the main stage of the adventure.
I don't know why, but I love this.