Loom Releases Some Great New Features to It's Video Platform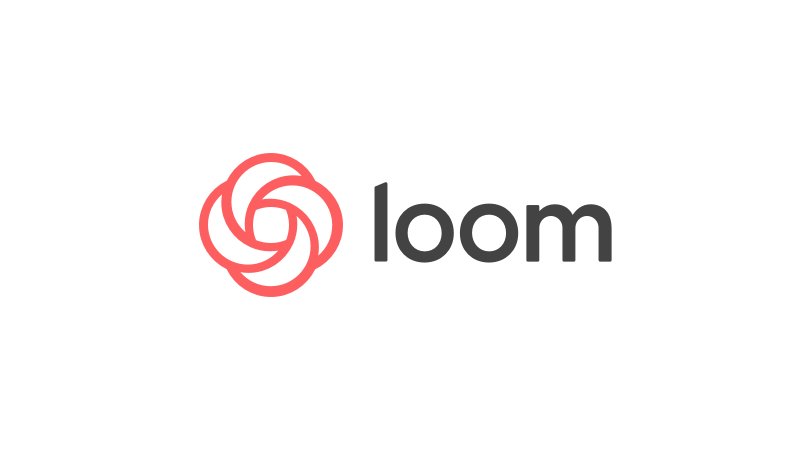 Your videos get a personal touch, introducing Avatars
Camera shy? Or maybe just not in the mood to be on video? We understand.
We build a way to still add a touch of personality to your videos without having to be on camera.
You can now add
an avatar
to your camera bubble and record your "Screen Only" Loom video as always.
What's around the corner for Loom?
HD Recording
Open the floodgates for functionality and high quality recording! We're talking 4K recording! We've got one of our largest developments ever coming out soon... our very own
Loom Desktop Application.
Premium Features
We have some exciting premium features coming to you very soon. Make sure to vote for your favourite features on our
Public Roadmap
and keep track of what's coming to Loom in the next months