SF New Tech Post Show: The Belgians Are Back!
Check out the 6/26 SF New Tech Event Post Show with our SocialGreg - Greg Viloria
. We recap the Belgian Web Mission demos from
E

ngagor
,
C

ube
,
Tappctrl
,
PresentiGO,
Odoo
.
Social Greg picks his pick of the night. Give it a view.
I Go It Alone - SocialGreg Liberty MADISON

x
And...Social Greg's pick is Odoo. Nerd Stalker thanks KSVN TV for the support
Here are the Belgians:
Photo Courtesy of the Belgium Web Mission

Engagor
Folke Lemaitre, CEO
Engagor helps companies effectively engage with their customers on social media. Engagor is an online tool to monitor everything said about a brand, their competitors and their industry in general. The tool monitors millions of sources, offers powerful analytics and enables brands to efficiently manage their customer engagement with real-time workflow capabilities and a social CRM. Engagor works with leading brands worldwide, including Evernote, T-Mobile, Volvo, Carlsberg and the European Parliament.
engagor.com
// @engagor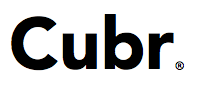 Cubr
Sébastien Leidgens, CEO
Cubr is a messaging app.
Use colorful cubes to leave messages… in real life!
Each cube has a unique code and is connected to a chat.
That's simple.
You can stay in touch with someone you just met.
Or chat with people after seeing them.
Or start a conversation easily.
Or leave a note

TappCtrl
Marcus Perezi-Tormos, Founder
Increasing Sales Rep productivity is a perpetual goal. Mobile Sales Solutions are being employed and/or discussed in virtually every industry.
TappCtrl is at the forefront of the growing trend of using tablets as a B2B tool to increase productivity. The TappCtrl solution is unique as it meets sales reps needs in a state of the art and comprehensive way. We greatly improve productivity by eliminating inefficiencies at each stage of the sales process. TappCtrl offers tangible, measurable productivity optimization for sales teams supported by a comprehensive solution for managing the sales cycle (presentations, product catalog, CRM integration, geo localization, visit reports, purchase orders, including signatures on sent purchase orders…). All of which is interfaced real time with any CRM and/or ERP.
tappctrl.com
//
@tappctrl

Paynut
Michel van den Hove, Co-Founder
Paynut is a worldwide network to give and receive objects in your neighborhood.
Every object is worth 1 nut and you receive 2 free nuts when you subscribe.
paynut.org
// @paynut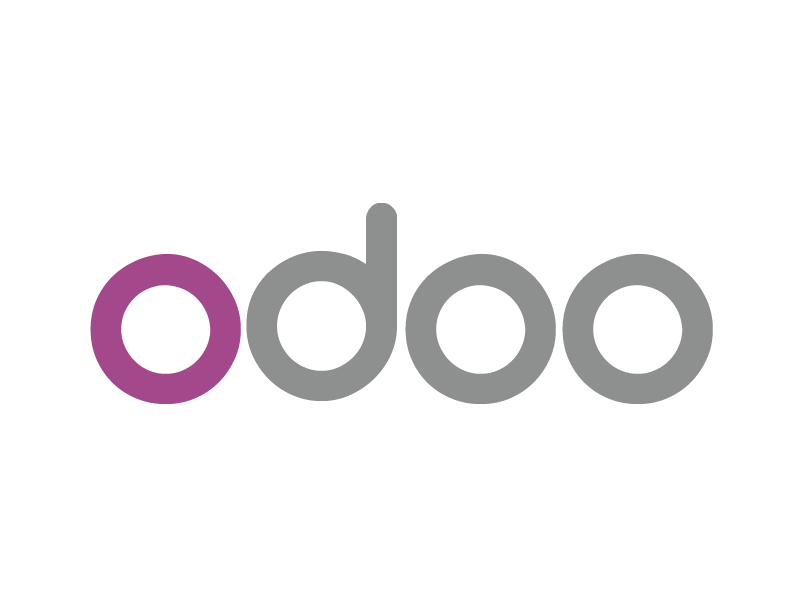 Odoo Inc.
Fabrice Henrion, Director America
Odoo, previously known as OpenERP, is a suite of integrated business applications. Odoo is similar to many open-source projects where customized programming, support, and other services are provided by an active global community and partners network. The community is comprised of more than 1,500 active members and has contributed more than 4,000 modules to the ongoing enrichment of Odoo. The network of certified partners, established in more than 100 countries, deploys the solution locally. The software, with more than 1,500 downloads a day, is one of the most frequently installed business suites worldwide. All Odoo Apps such as Odoo CRM, Odoo Sales, Odoo Accounting, Odoo WMS (Warehouse Management), Odoo HR, Odoo Project, Odoo Events, Odoo Marketing, etc. are integrated with each other. Odoo is an open source alternative to many software packages. It can be used by any retailer with its POS (Point Of Sales), and in any website with its CMS (website builder) synchronized with the e-Commerce app. In the enterprise resource planning software field, Odoo is an alternative to SAP ERP, Oracle E-Business Suite, Microsoft Dynamics, Netsuite, and others. Odoo has offices in the US, Belgium, Luxembourg, India and Hong Kong.
odoo.com
// @odooapps